Photography Tour.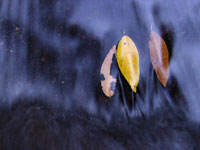 Digital cameras are a great tool for capturing images whilst travelling, however they can be daunting if you wish to unlock their full potential.
Join Simon for an afternoon or morning session of photography in the Gorge, during which you can advance your knowledge of your camera's (and your own) abilities.
Suitabe for beginner to intermediate experience levels, this tour will build on your skills and answer any questions you may have about your photographic equipment. The Gorge offers great subjects with which to work on improving your landscape, wildlife, macro and travel photography skills.
Topics covered include...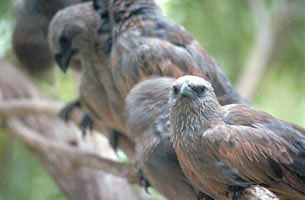 Composition: how to frame a subject in a way that is pleasing to the eye.
Lighting: learning to recognise when a subject is well-lit, and when flash lighting is appropriate.
Depth of field: recognising how aperture relates to what will be in focus in the frame and what is not, allowing you to gain creative control over depth of field.
Subjects: learn the basic principles behind good wildlife, landscape and macro photography.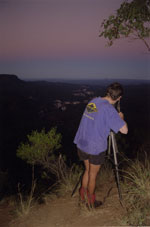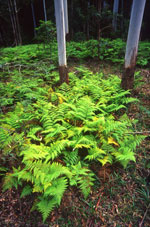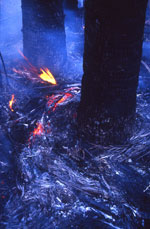 Bookings: Email us directly or find us at Carnarvon Gorge Visitor Information Centre next to Carnarvon Gorge Wilderness Lodge.
Availability: Daily on demand.
Minimum Group Size: 4.
Duration: 1 - 1.5 hours.
Terrain: Flat, easy walking with two creek crossings.
Cost: $20 per person.
Inclusions: We provide a hot cuppa to end the tour.
Bring: Warm clothing, your camera, spare batteries, tripod if you have one, and camera manual if you have it.